Delivery
Same Day Shipping Available for
1-3 Day Orders

Buy More, Save More
Tiered Pricing for Bulk Orders
Custom Made Just For You
Customize stoles, diploma covers, gowns and honor cords. Add logos, text or change the color of stoles, diploma covers and gowns. Customize honor cords to your school or organizations colors. Add piping and logos or change the color velvet on doctoral gowns. The possibilities are endless!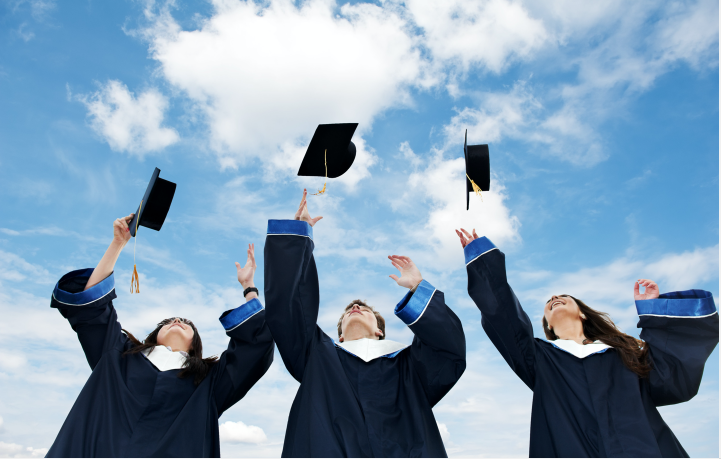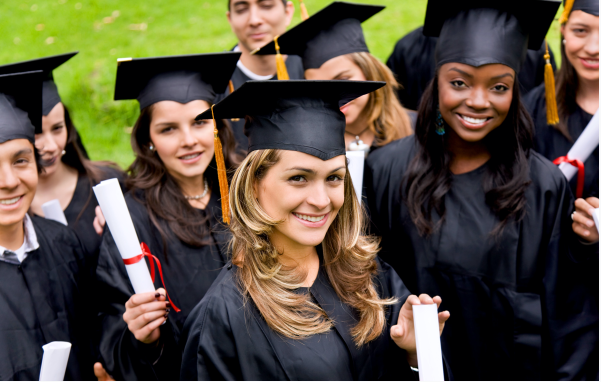 About Graduation Outlet
Graduation Outlet was founded in 2000 by a husband and wife who could not believe the price they had to pay for a cap and gown when their son and daughter graduated from high school. With a commitment to honesty and fairness, they started selling tassels online so that other parents and individuals who were being forced to pay astronomical costs through their schools had a better option. Throughout the years, we have stayed true to our commitment to help customers save their money for their tuition. We donate to organizations in need, such and Boys and Girls Club of America.
Our employees are part of our family and continue to grow with us. In a world that has become all computers and impersonal, Graduation Outlet is here for you. So, save your money for the bookstore and let us make this milestone time in your life beautiful and stress free.